Restaurant Cleaning Services Portland Maine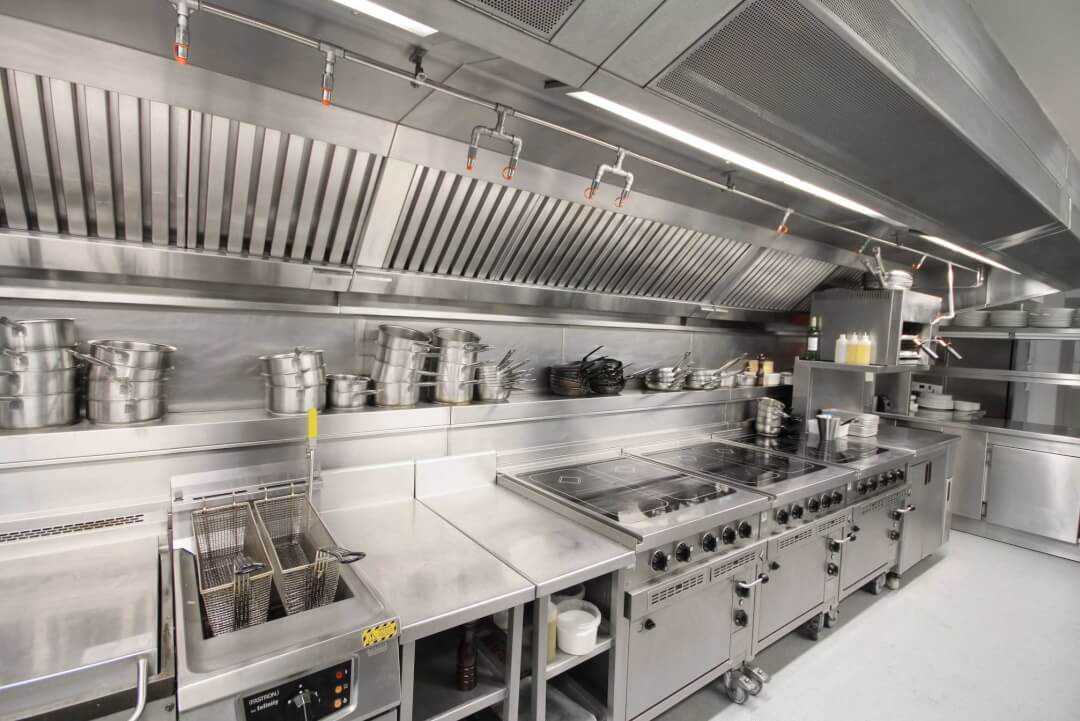 It is important to keep your restaurant kitchen clean. Health inspectors will tell you that. I have a friend who is married to a Health Inspector and she can tell you what restaurants to avoid like the plague. Just because there may be a A+ rating in the window, that does not mean the owner is keeping the kitchen as clean as possible. You need to assign duties for each employee for each shift. There are tasks that should be done Daily, Weekly, Monthly, Quarterly and Annually.
Some of the daily tasks include brushing the grill between cooking poultry, fist and red meat. All prep areas need to be cleaned as well as changing out cutting boards. Be sure to change the sanitizing water and cleaning rags out and for heaven's sake, empty the darn trash!
In addition to the tasks that the employees do, you should look into restaurant cleaning services. These individuals will come in at a time that won't disrupt your business or clients and thoroughly clean your commercial kitchen top to bottom. Hood cleaning should always be left to the professionals as there is grease all over the place and can build up. If this happens, your kitchen will start to smell funny and you could be at risk for a flash fire.
Let Portland Hood Cleaning Pros do the dirty work for you.
Portland Hood Cleaning Pros has trained and certified teams that are experienced in restaurant cleaning services. We will clean your commercial top to bottom. You should schedule this at least twice a year (once a quarter is preferred for very busy kitchens). They have the right material to cover the equipment so there are no unsightly stains on the floor. The will clean out your exhaust hood, behind the stove, grease traps, wash walls and ceilings and the list goes on!
Not only do we work with restaurants we also do schools, hotels, hospitals, universities and food trucks. Speaking of food trucks, restaurant cleaning services and a must as many trucks are getting a bad name out there. While people love them, they hear a lot of nonsense about how they carry bacteria. A responsible food truck owner will not only do their due diligence to clean daily, weekly, monthly and more, but they understand the importance of hiring a professional for restaurant cleaning services.
You ask, what will a professional restaurant cleaning service cost you in the Portland ME area? It is not as expensive as you may think. Pick up the phone today and call our team of professionals for a free estimate.. We have people standing by to get your restaurant clean and running at top speed. Our phone number is (207) 290-4931. Don't have time for a phone call? Fill out an inquiry on our Contact page. We promise we will get back to you within 24 hours.
---
Portland Hood Cleaning Pros proudly cleans your commercial kitchen top to bottom.
We are licensed, bonded, certified and fully insured for restaurant cleaning services.
PORTLAND HOOD CLEANING




proudly serves Portland, Maine.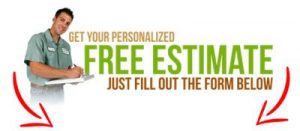 [well] [/well]